VIP GUESTS BOJNICKÝ VÍNNY DOM
Our famous guests
Since we have opened in 2007, our hotel has been visited by numerous famous and distinguished guests. We had a pleasure to get to know famous actors and actresses, TV presenters, singers, writers, comedians, musicians, doctors, movie directors, etc. from both Slovakia and Czech Republic. People we admired for years have become regular guests and in most of the cases even friends. We have organized interesting events like our Ladies club where we invited these VIP guests so people from this area can get to know them and find out so many interesting things without the necessity of traveling to Bratislava or other bigger cities in Slovakia. These moments had brought us both joy and sense of fulfillment in our work. This hotel is our home and therefore we felt very proud having all these great people and minds so close.
Check out all the photos in following gallery…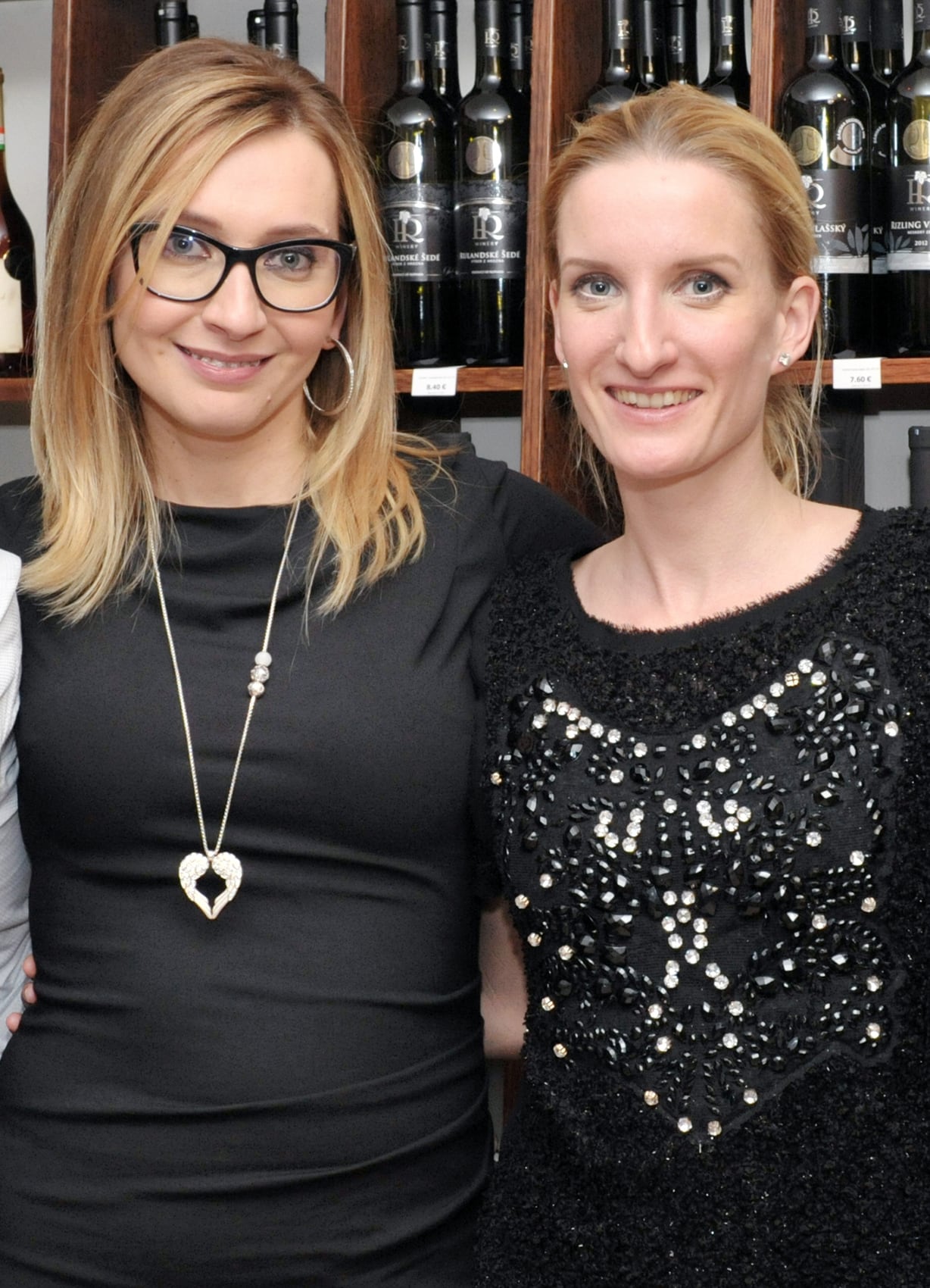 Check our availability for your visit to Bojnice!
Click the button and our online booking system will open automatically. You can choose the dates and type of room. We will contact you as soon as possible.
CHECK AVAILABILITY