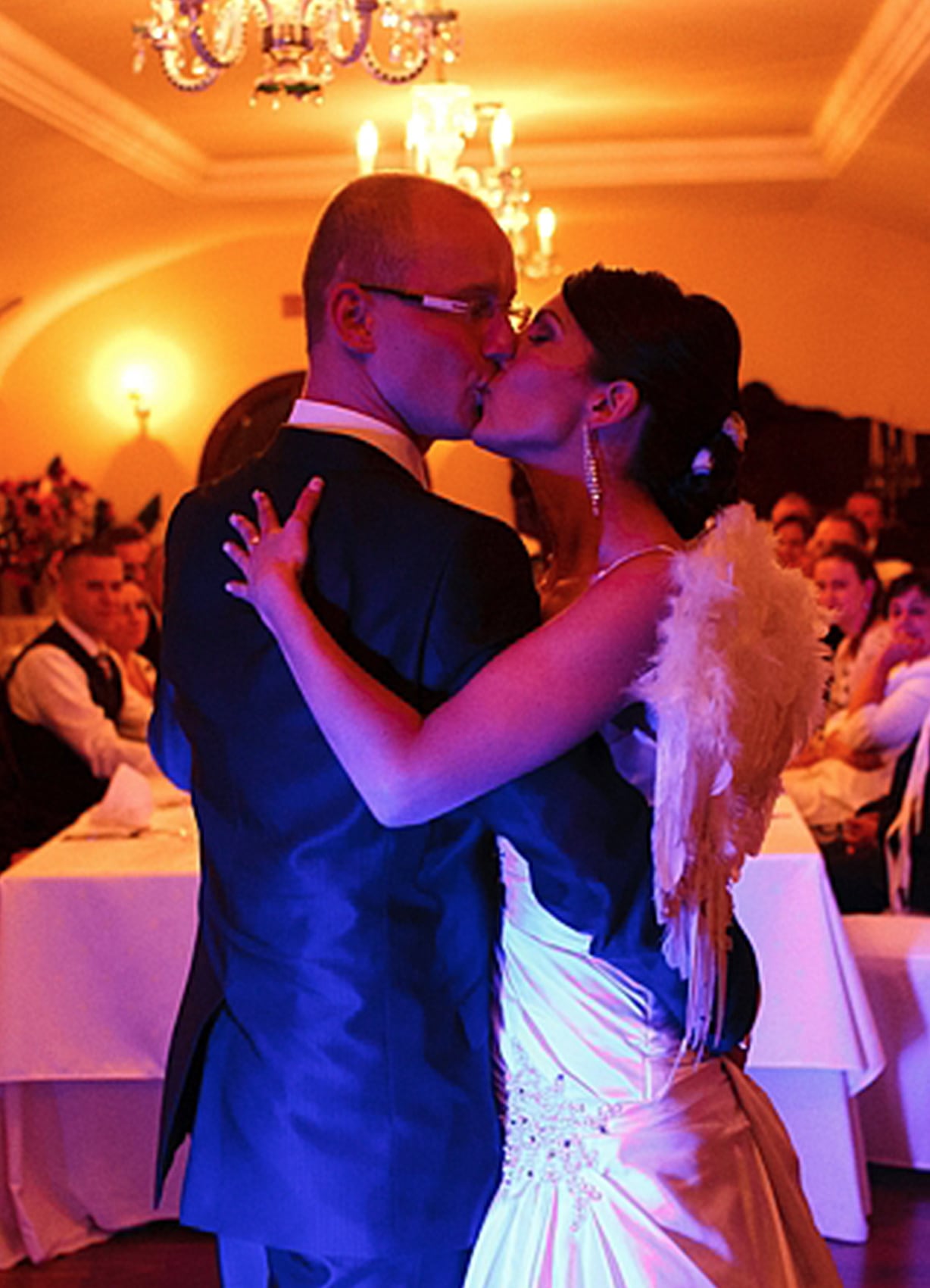 WEDDING GALLERY
Celebrate your wedding with us
Planning your wedding in Bojnice? Hotel Bojnický vínny dom has two restaurants suitable for luxury and romantic weddings.
We will be happy to provide you with more information about our options:
Private saloon: up to 20 people
Restaurant: up to 70 people
Many couples choose the Golden Hall of Bojnice Castle for their ceremony and choose our restaurant as the place of the wedding reception. Our hotel has a great variability and can be adapted exactly to your requirements and ideas.
We have a great location! On the main square Bojnice near the church of St. Martin, Bojnice Castle as well as the congress center … this is very convenient not only for newlyweds but also for wedding guests, who can move on foot without the need to use cars or buses. The hotel has private parking and many services that will be comfortable for older guests, pregnant women and families with children. We have quiet rooms that will provide relaxation in case of need.
These photos show couples who took this big step before you. We are ready to fulfill all your wishes!
HOTEL VÍNNY DOM, BOJNICE
The best place for a wedding in Bojnice
Our hotel is located right in the heart of Bojnice, on the main square. A walk to Bojnice Castle, to the Church of St. Martin, Bojnice Spa and ZOO takes only a few minutes. Romantic corners of Bojnice parks and forests can be easily found while wandering around our small town.
In Bojnice you have several options for a wedding ceremony:
The golden hall in Bojnice Castle
St. Martin catholic church
Bojnice town hall
You can have a ceremony directly at our hotel
HOTEL BOJNICKÝ VÍNNY DOM
Our restaurant – a great choice for your wedding
HOTEL BOJNICKÝ VÍNNY DOM
Small weddings in our hotel
WELCOME TO OUR WINE CELLAR
Family wine cellar
Our hotel opened in 2008 and we as a family wanted to bring a high level of service and wine culture to the Upper Nitra region. Wines from our production are made from Slovak grapes. Our vineyards are located in the south of Slovakia, in the area of ​​Veľký Krtíš and Strekov. Therefore, we chose this name for our hotel – Bojnice Wine House. If you wish we will be happy to take you and your guests to our wine cellar for a wine tasting during the wedding reception (needs to be agreed upon in advance). It is an opportunity for guests to get to know each other better and take fantastic photographs.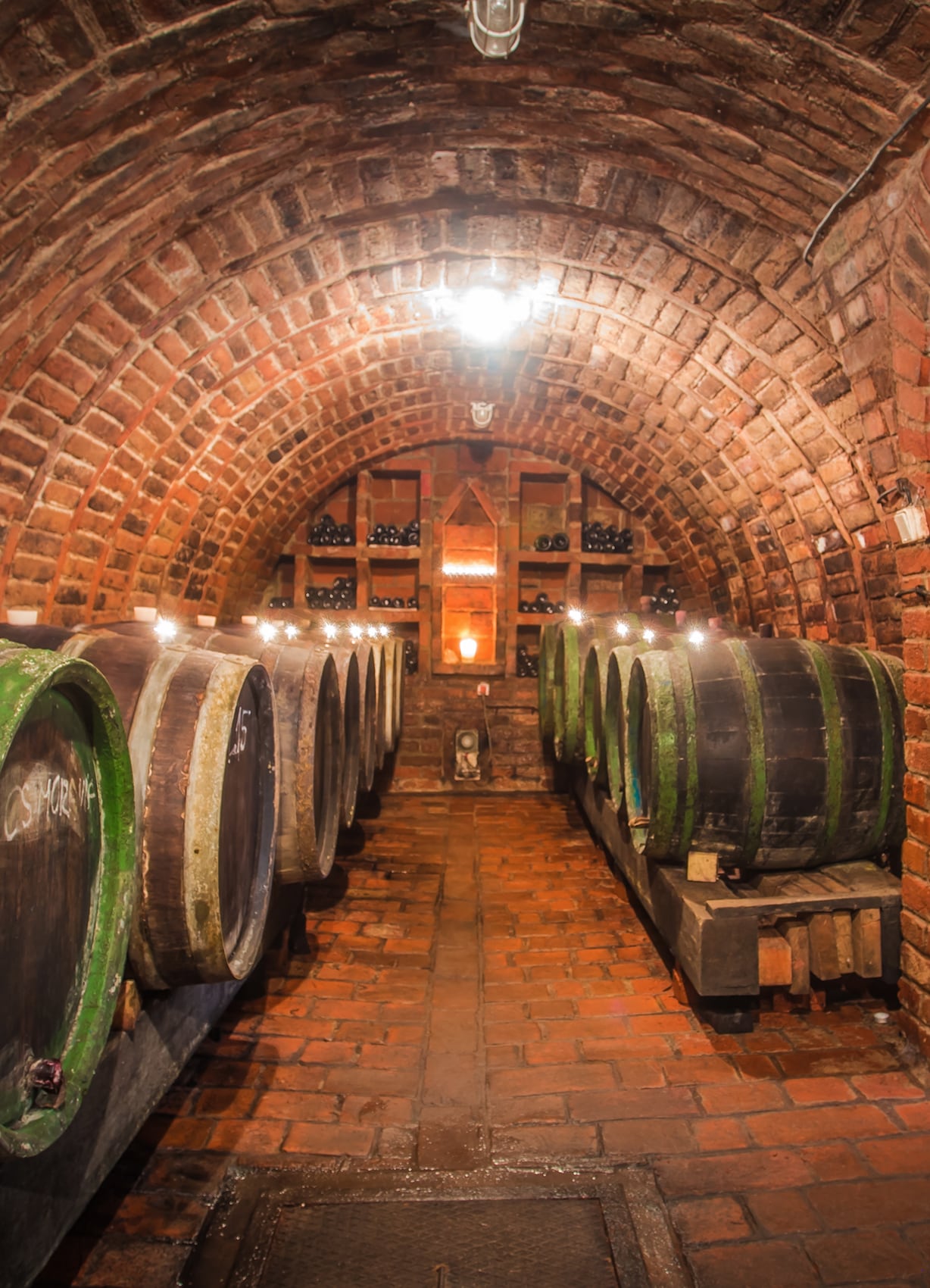 "Lekýr family offers you wines from their own production for your wedding reception, as well as wines with a personalized label as a gift for your wedding guests."
March 2020